The Raspberry Pi is a credit-
card sized computer that
plugs into your TV and a
keyboard.
It is a capable little computer
which can be used in
electronics projects, and......
Why would you want to etch
your own printed circuit board
from home? For one it can be
cheaper than sending your....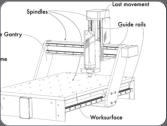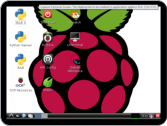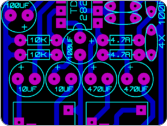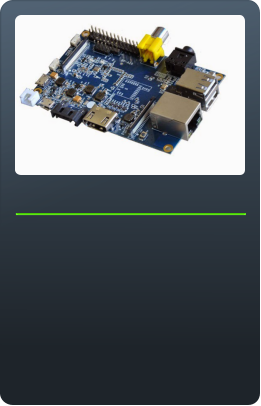 Cybernetics
The study of communication and control within and between humans,
machines, organizations, and society.
I've always been fascinated by
automated machines and
robotics.
Using one machine to create
parts for another.